Don't miss your chance to win a Google Home Mini! Enter your details below to enter our draw (one per person), and don't forget to please like and share on Facebook!
Come into our shop at 299 Main Street West and fill out a ballot for an extra chance to win!
See in store for full details.
Winner will be announced on Facebook July 23rd.
Contest rules:
No purchase necessary to enter the contest. Contest begins June 29, 2018 and ends July 20, 2018. Winner will be announced on Facebook July 23, 2018. This contest is open to residents of Ontario who are over 18 years of age. Entry is limited to 1 paper ballot and 1 online entry per person. Winner will be selected by random draw and will get a choice of charcoal or chalk colour. This contest is not open to NBCS staff or immediate family members.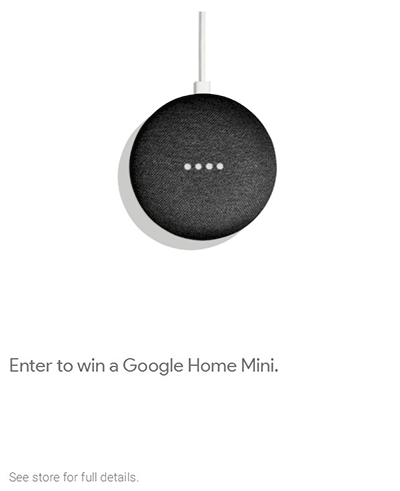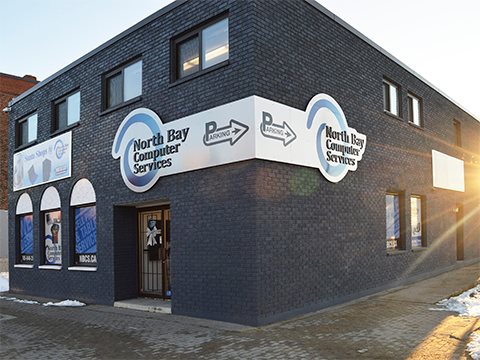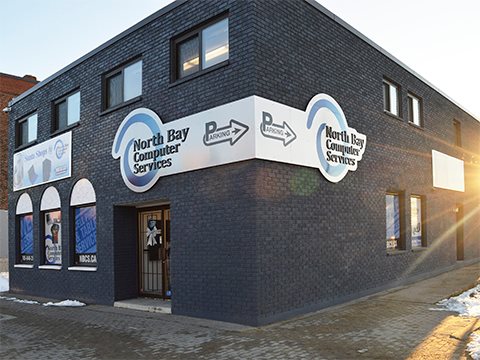 You can find us at the below address…
North Bay Computer Services Inc.
299 Main St. West
North Bay, ON
P1B 2T8
Phone: 705 840 2806
Toll Free: 1 855 840 2806