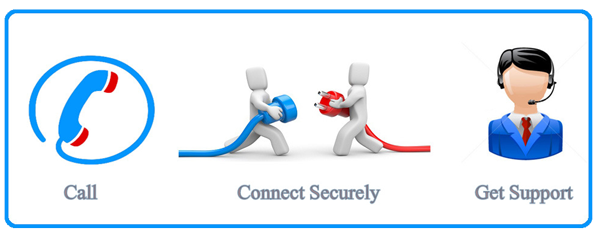 NBCS can securely connect with your computer remotely and can resolve software issues and conflicts while you do as you wish. If you have a working Internet connection we can do an array of fixes;
hardware diagnostics,
antivirus removal,
system optimization,
driver repairs,
software glitches,
and many other repairs.
We can quickly and efficiently work on your computer, no matter where you are. We have clients all over the world and many of them are regulars. We can even do remote calls for local clients or clients not able to bring their systems into the shop. We have a number of tries and trusted software solutions that will grant us 100% control of your system(s).
NBCS will back all work with a 60 day guarantee.
Requirements:
Must be connected to High speed Internet connection.
Must provide payment arrangements before all work will proceed.
CONTACT
Usually by phone, one of our technicians will provide a quote.

INSTALLATION & SETUP
We will walk you through the setup and help you download our software. Once installed our technician will provide a unique code to activate our software.

REPAIR & CONCLUSION
Once we have your permission and access we will commence our investigation and repairs, while you watch, or watch TV or read. Once concluded final payment can be made.