Android – Microsoft 365 Guide
Please follow the steps below to configure your NBCS hosted email on your Android device. These instructions should be applicable if you have one of the following brands of Android devices [ Samsung, Google Pixel, LG, Motorolla, Sony, Huawei*, Blackberry**.]
We highly recommend using the "Microsoft Outlook" application, which can be found in the Play Store on your Android device to use your NBCS hosted email. Please follow the instructions below if needed. Internet connection required.
If you find you are having difficulty with the setup please feel free to call us for more information, or to set up an appointment for us to configure your device.
Step 1:
Find the "Play Store" application on your Android device. This app may be found on your Homescreen, or in the App drawer. Tap to open the Play Store
Step 2:
Once the Play Store has opened, please select the search bar on the top of the page
Step 3:
Type "Microsoft Outlook" into the search bar, and select the top result.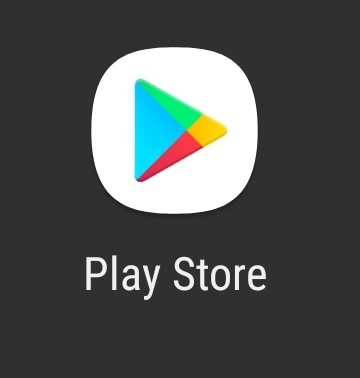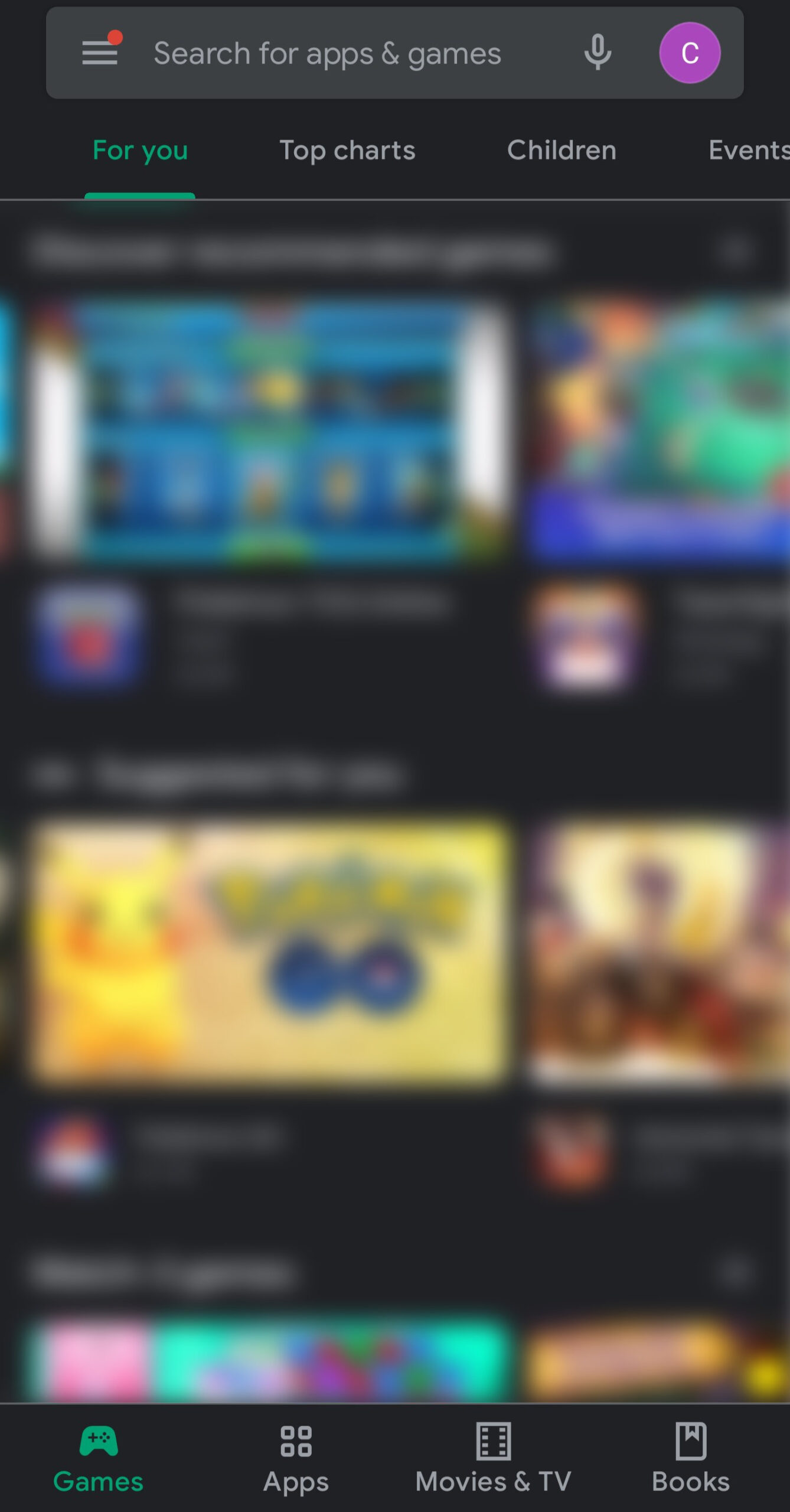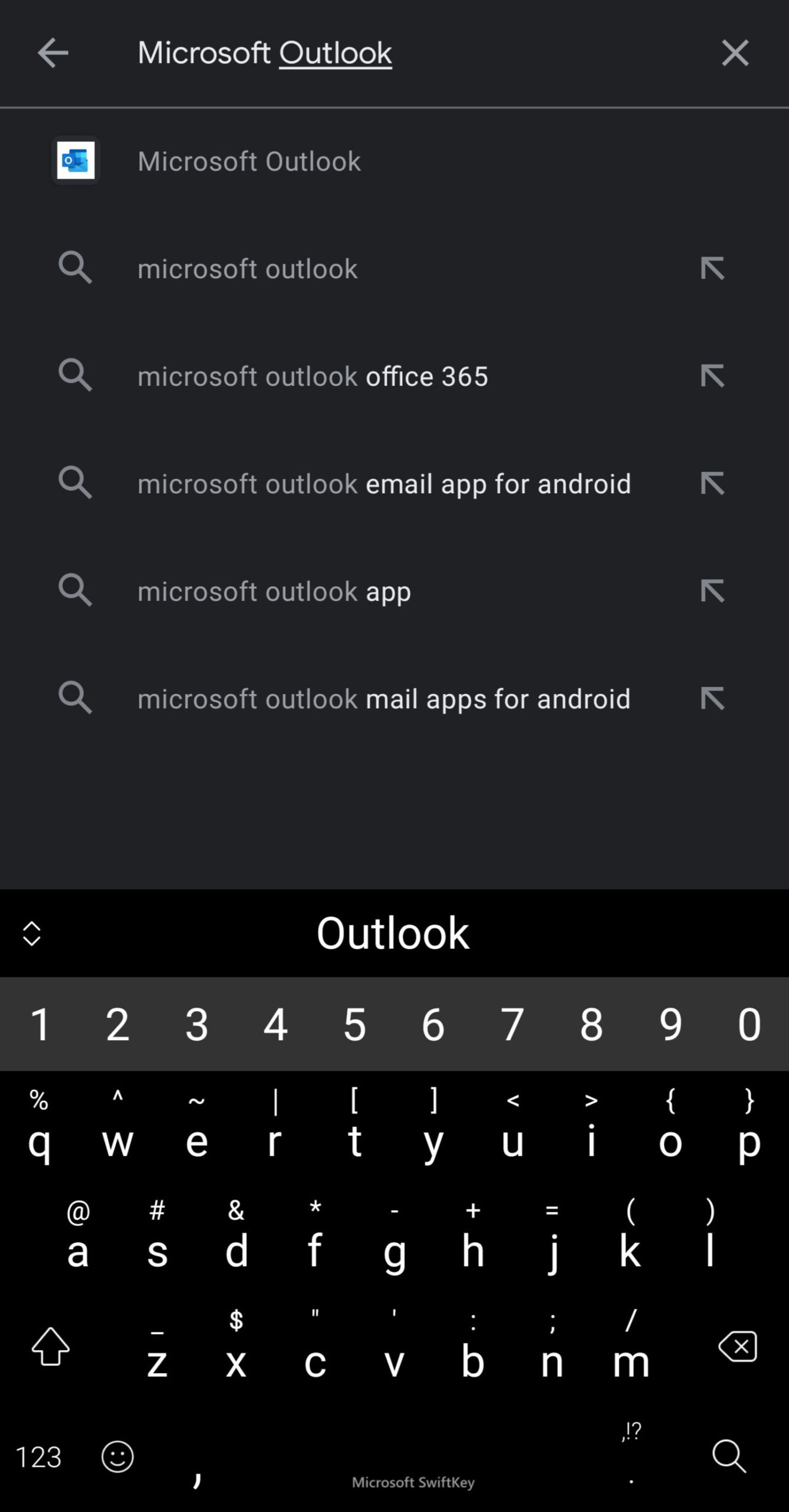 Step 4:
"Microsoft Outlook" by the "Microsoft Corporation" should be the top result and have appeared. Please press "install" This may take a few minutes to complete. If you see "Open" Please see the next step.
Step 5:
Once the install has completed, please open "Microsoft Outlook"
Step 6:
Outlook should now be open. At the bottom of the screen, you should see "Add Account" Tap that to proceed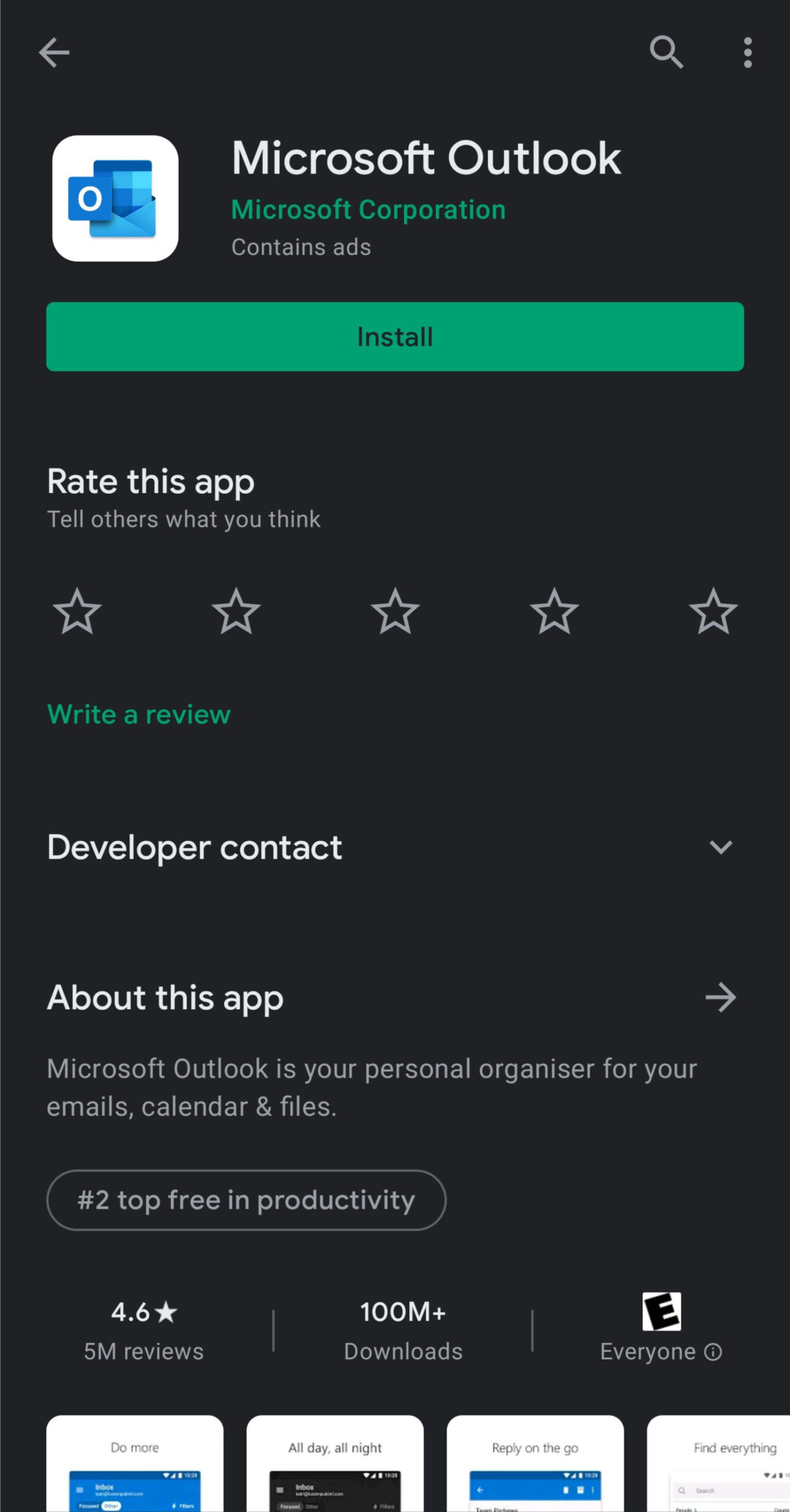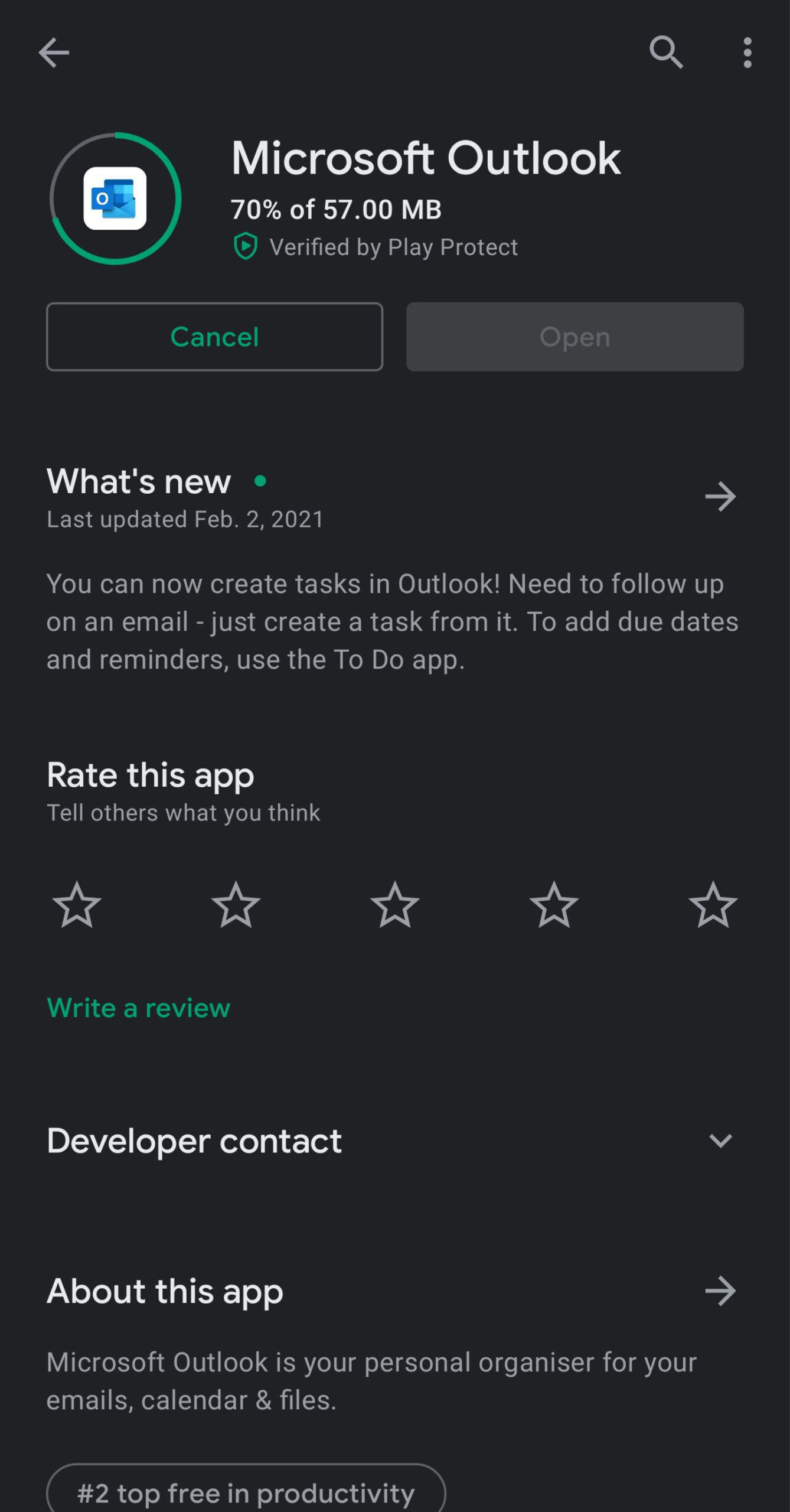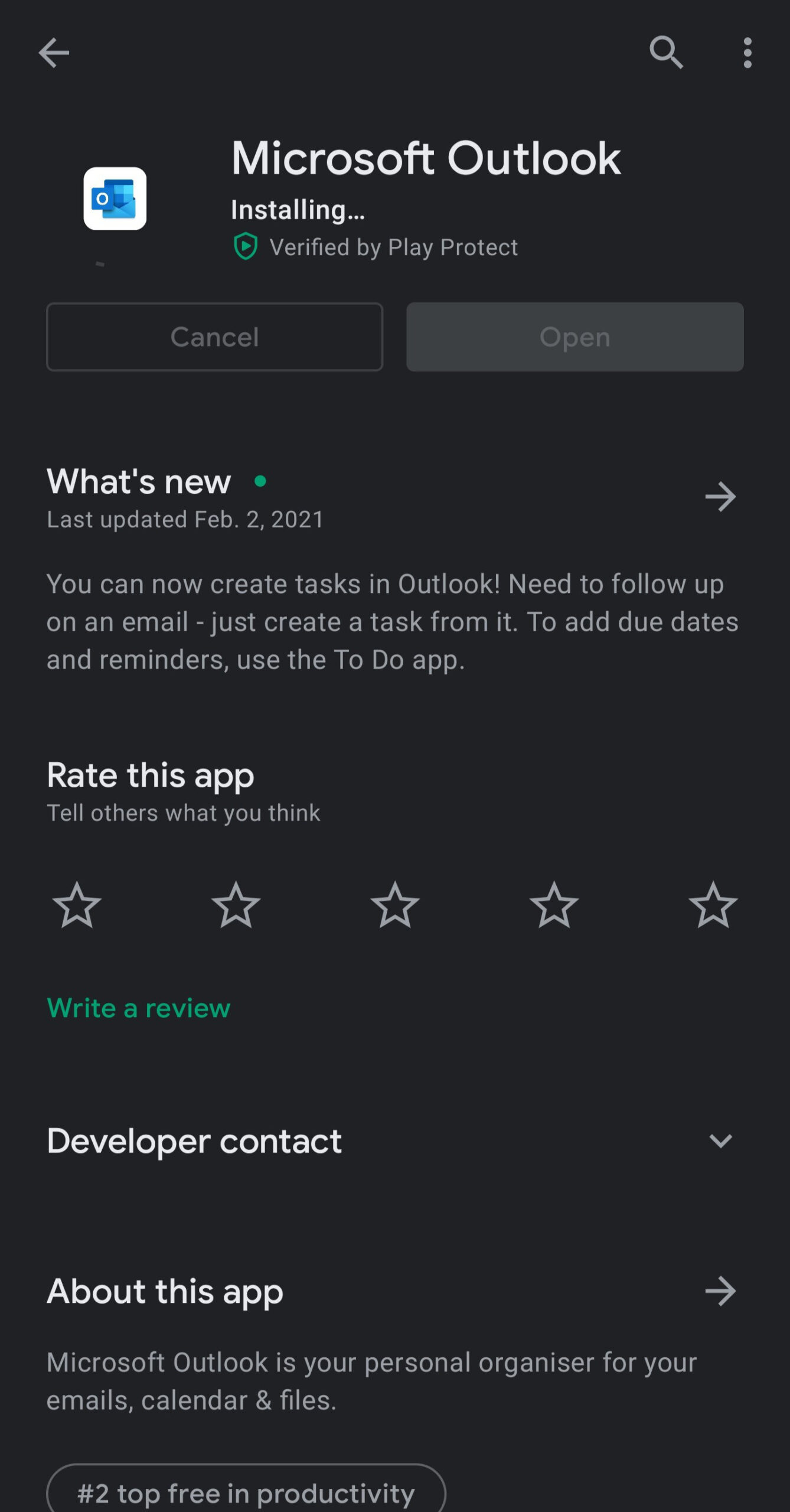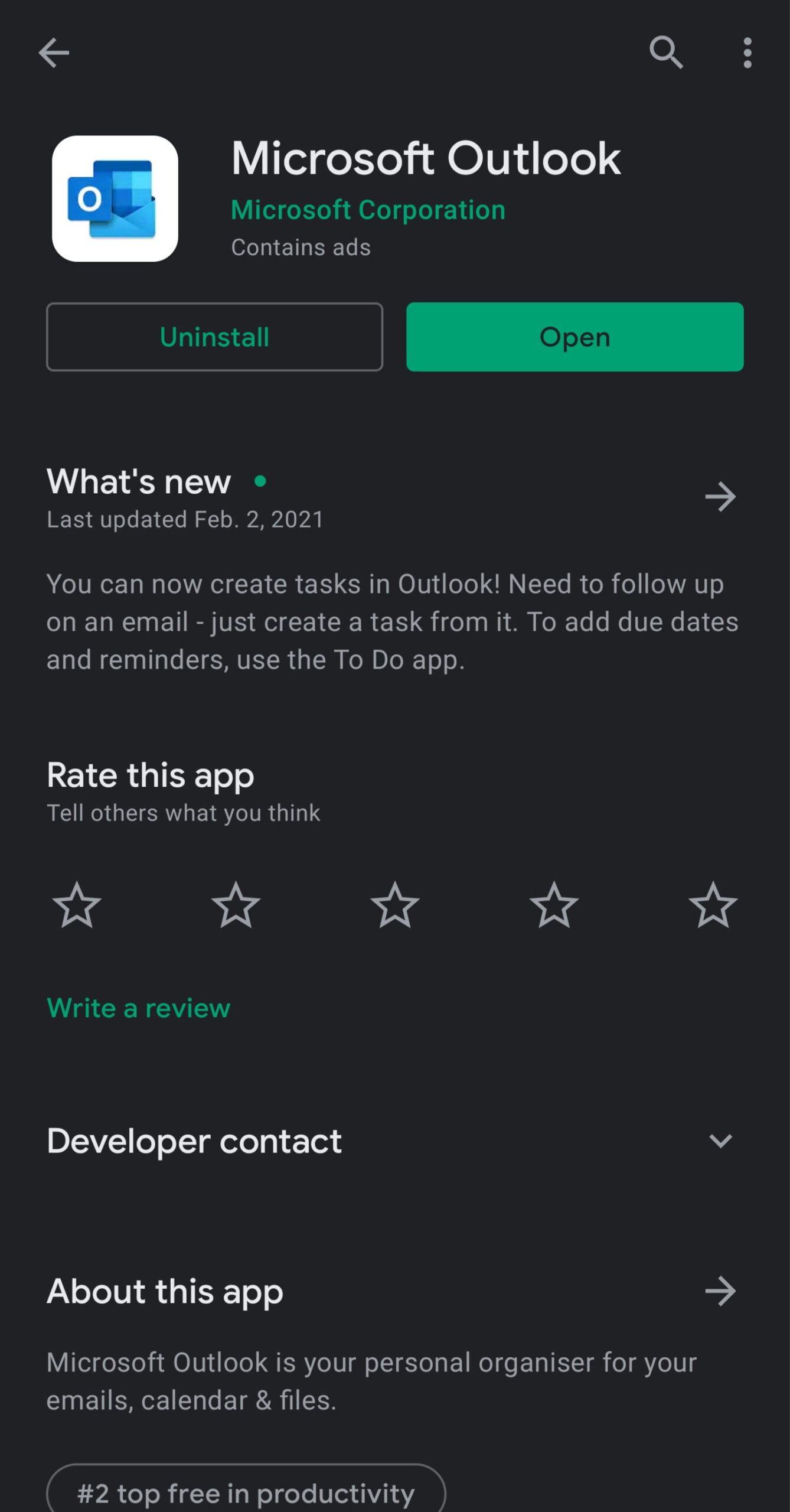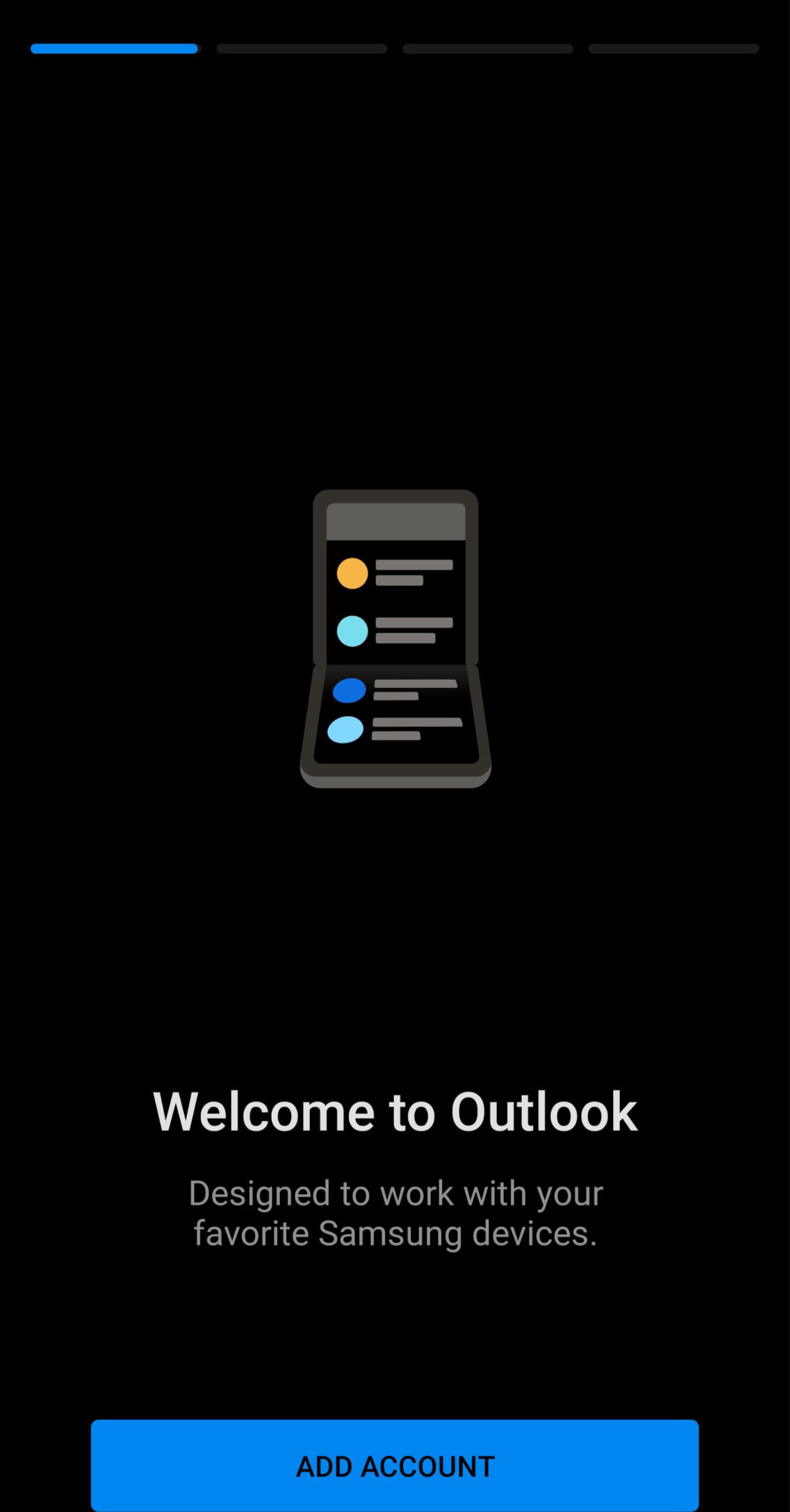 Step 7:
A new window should appear requesting an email address. Please type in your email and tap "Continue"
Step 8:
An Office 365 window should appear, you may now enter your Password and tap "Sign in".
Note* If you are unsure of your password, you may reach for us to send the password to an authorized person at your establishment for distribution.
Step 9:
Your account should now be signed in! You may be asked if you wish to add another account, you may tap "Maybe Later"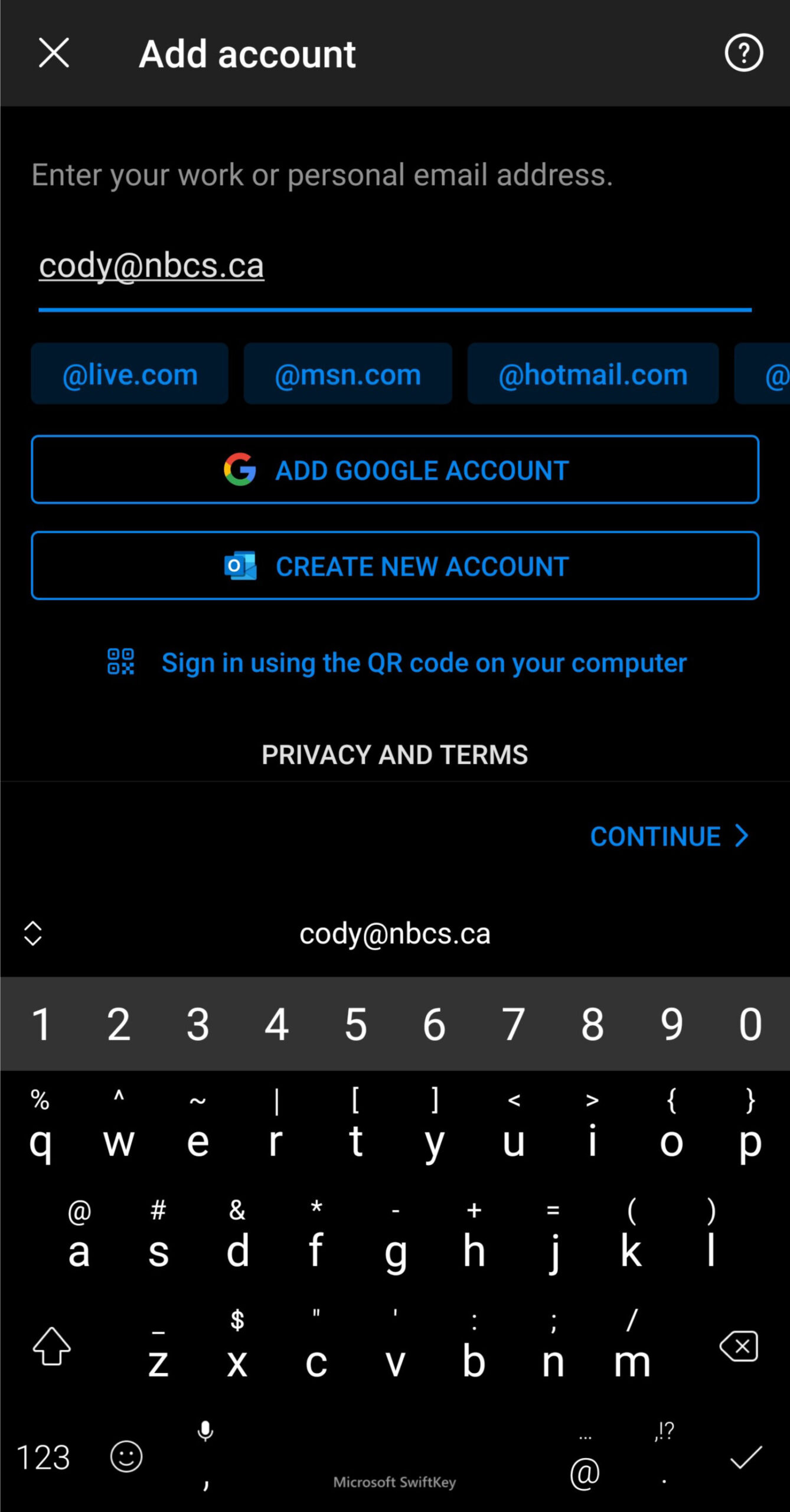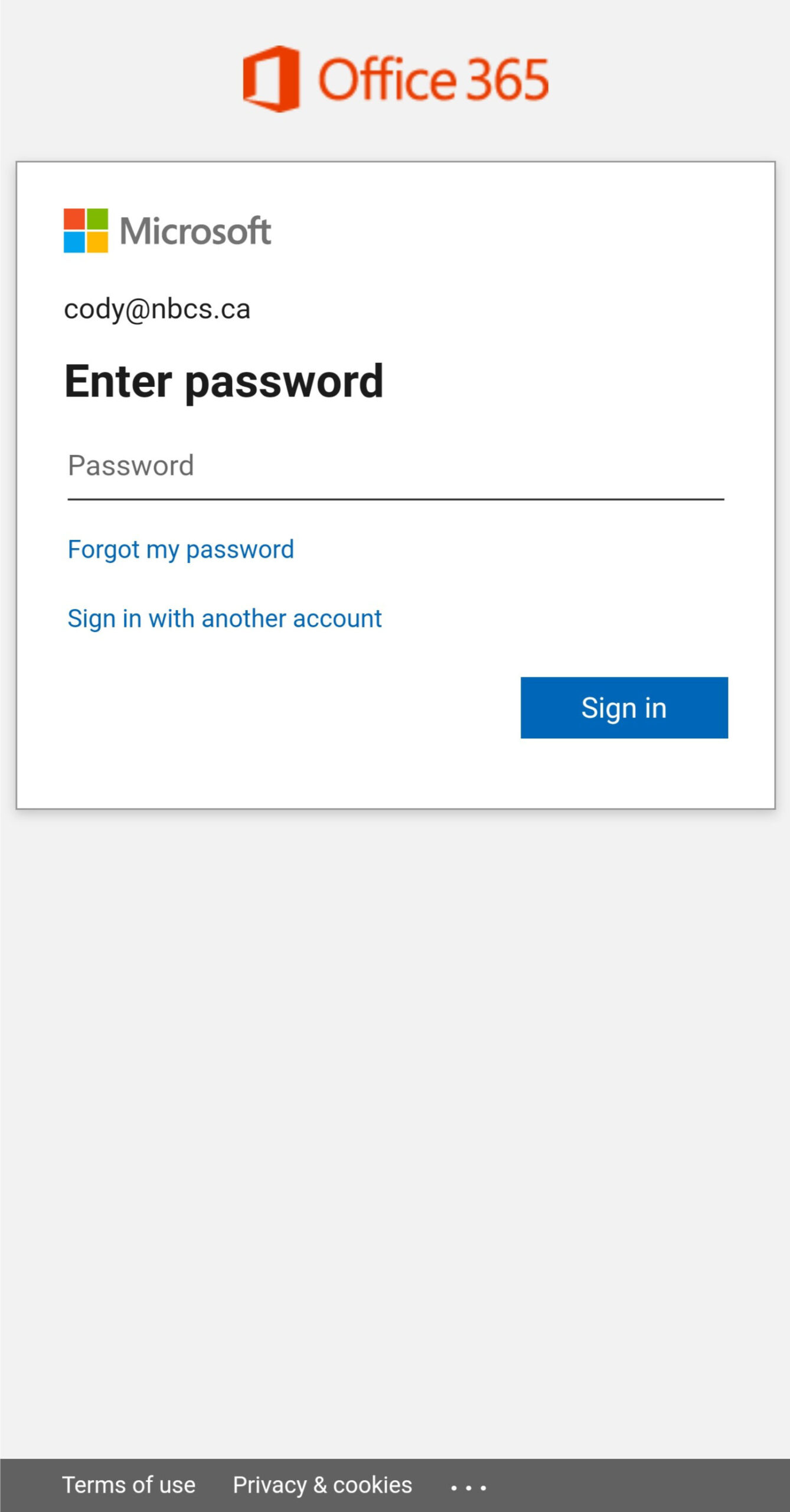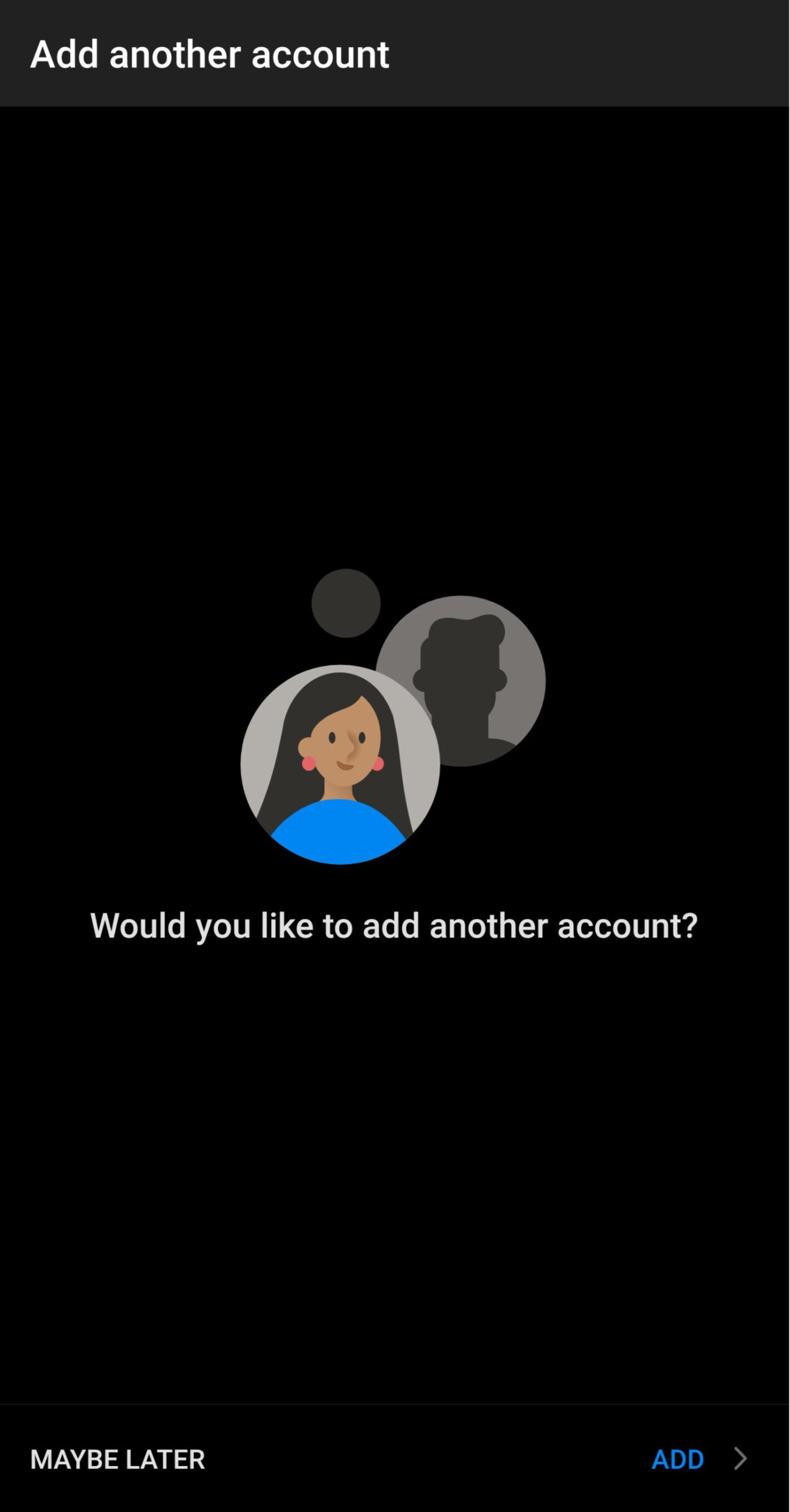 * Huawei device must have the "Play Store" application. If your Huawei device was purchased after May 15th, 2019, and does not include the Play Store please contact us for assistance.
** Blackberry device must have a Android-based operating system and include the Play Store