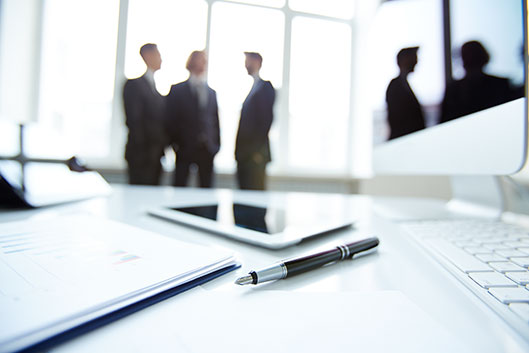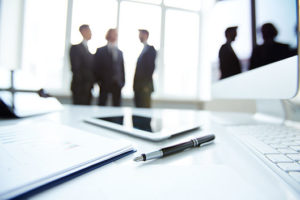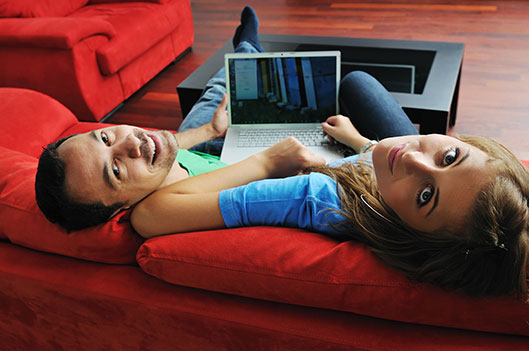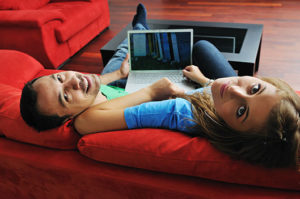 As many know, NBCS expanded greatly. With a new modern shop, we can now work on more computers, and have an entire store with a number of products. Almost to many to list! You should come in an see what we have, I promise you, if you don't see it, we can get it in fast.
See all the details on our Store!
This is something of a passion for the staff, to build a faster, more powerful, more reliable computer that will last you for years to come! There is so much to say about this, let NBCS build you a computer for your needs!
See all the details on our Custom Computers page!