Preventative Computer Maintenance Plans
Our preventative Maintenance Plans are designed to save you frustration, time, and money. Our certified technicians want your business to run smoothly at all times. We're willing to go the extra mile.
Every six months our certified technicians will complete the following:
Internet security – anti virus & firewall ($69 value)
Windows security patches ($100 value)
Driver updates ($100 value)
Dust and clean the inside of your system(s) ($35 value)
Tune up for your system(s) ($100 value)
The average company spends almost $600 per-computer yearly on investigations by technicians. With active maintenance, business owners can extend the life expectancy of a system and get input about any problems that may be starting. The preventative maintenance plans available with NBCS backups will keep your business running smoothly.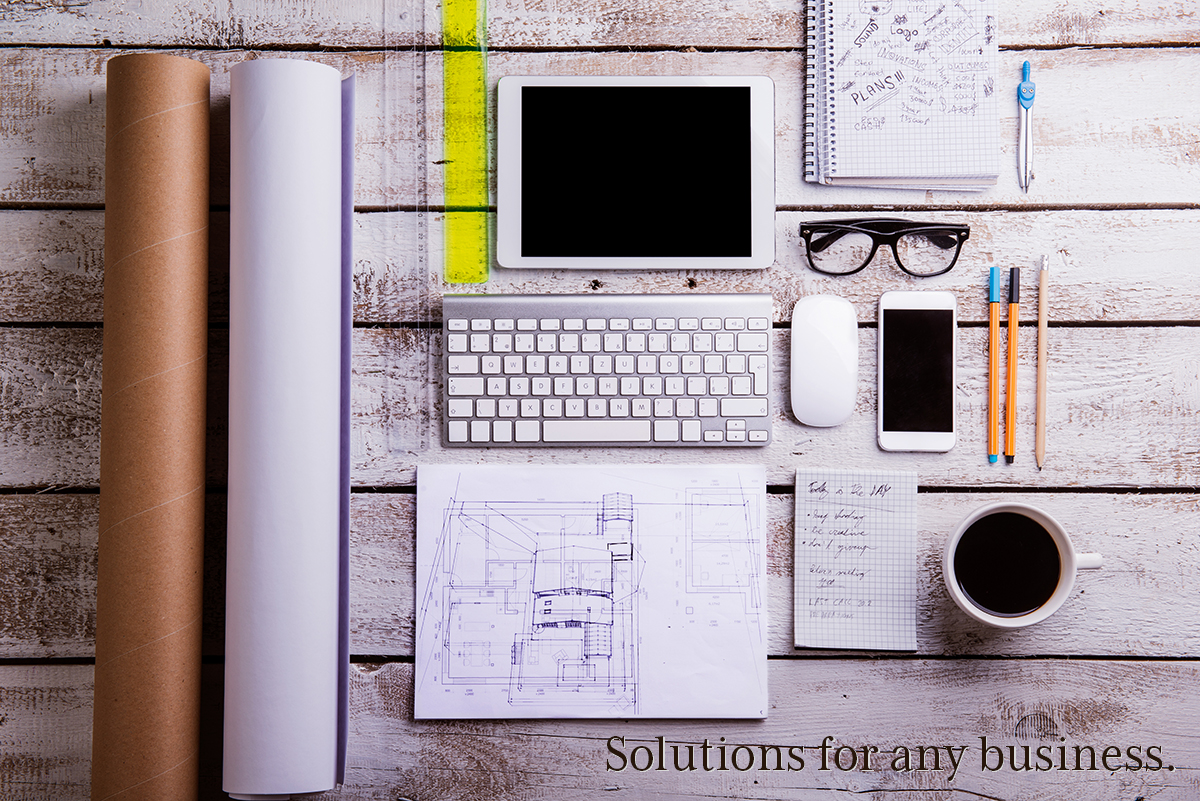 Maintenance Plan Target Service SLA
90 minutes response time (when emailing

[email protected]

, or calling our dispatch team at 705-840-2806) during regular business hours (average is 30 minutes)
Non-emergency issues within 24 hours on-site or remote support
Non-emergency server issues within 8 hours on-site or remote support during regular business hours
Emergency down servers will be promptly dispatched. We will pull a technician if needed to tend to the issue on-site or remotely ASAP within regular business hours.