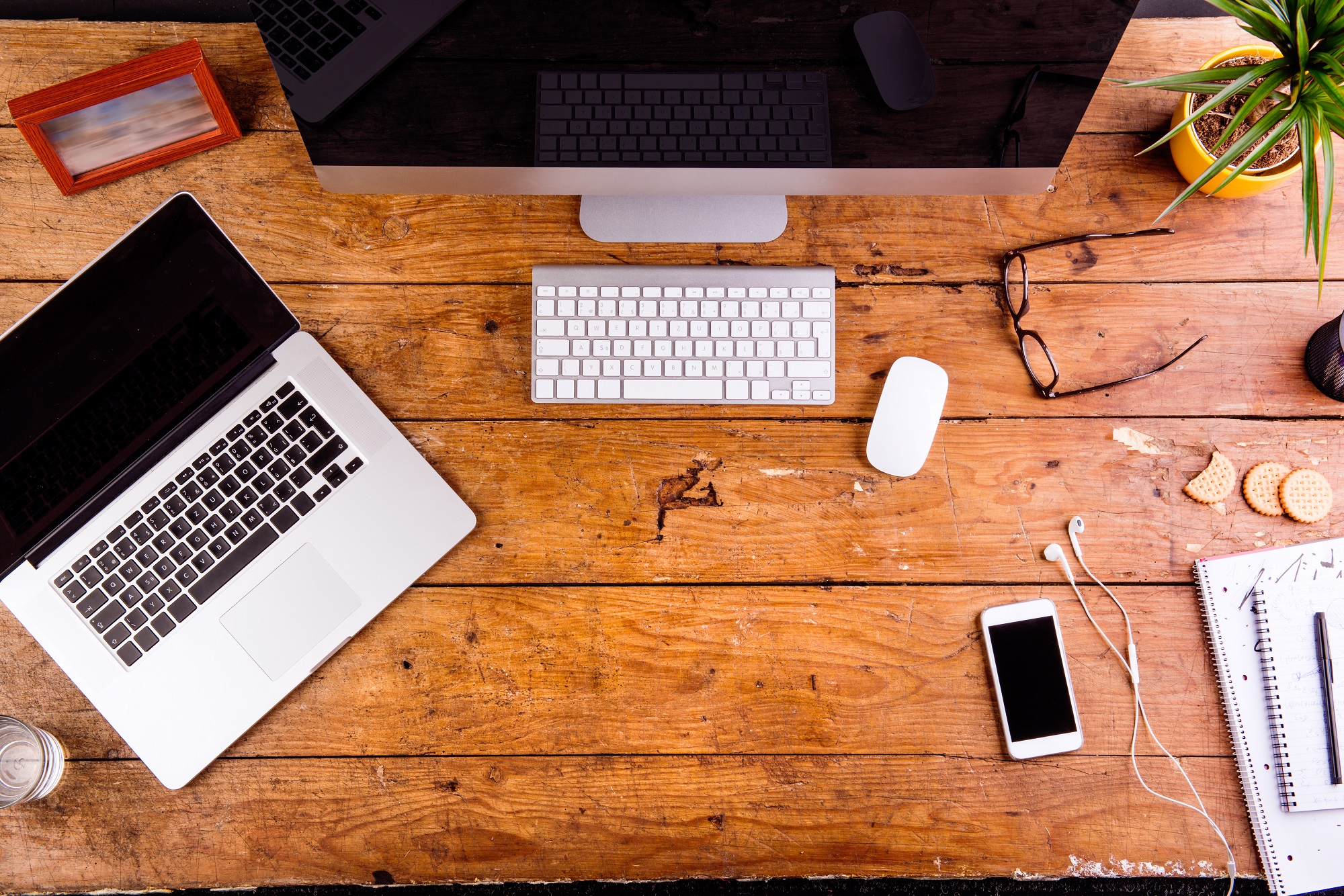 Virus, malware, and trojan removal

Fix Apple or Microsoft Windows operating systems

Data recovery, backup, and migration

Computer and laptop repair

Macbook and laptop screen repair

Tune-up and performance increase
Business and Residential Support
We'll travel anywhere! Our certified technicians will travel to your home or business for your convenience. For swift repairs we offer remote services. This means we can access your home computer (with your permission) and fix issues fast! Or bring your computer in for a diagnostic. We will find the root of your device's issues and recommend the right repair. Our work and parts come with generous warranty periods and coverage.
Our staff are checked for a criminal record annually and we are bondable! NBCS has been in business since 1997 proudly serving our community.
Monthly Support Packages
Get fast support for your electronic needs.
YOU become our top priority
Our preventative Maintenance Plans are designed to save you frustration, time, and money. We'll go the extra mile.
Here's some highlights of our recent builds, products, and other exciting features: