World class email at a price you can afford. NBCS Exchange Service is built with you in mind. If you own a business with one or hundreds of emails, or you are just tired of losing your mail, this is the perfect system for you.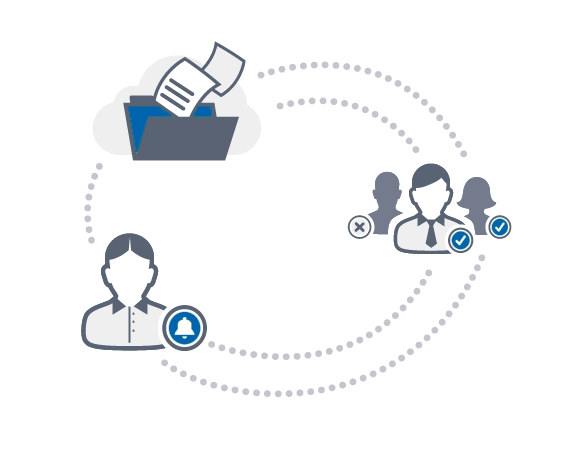 We Manage Your Email
If you are managing your own email servers, you are wasting money. NBCS can save you time, energy and money and all you need to do is let us help. You will still have all the great features you are used to: secure email, mobile sync, shared calendars, contacts and you gain our premium spam filtering and antivirus systems without worrying about updates, software and hardware upgrades, redundancy, Internet blackouts, power outages, and physical theft and 99.9% up time!
Your Security, Our Security, Their Security
We can not talk about this enough. Every step the way you are secure. Your email traffic is sent and received using 256-bit TLS encryption. All of our security measures meet or exceed Canadian Regulations about your privacy. We always take your privacy seriously.
Making it Easy *
Need to make changes? You contact us. If you have issues, you contact us.
Fast and secure
10 gigs of email storage
Webmail Portal
All servers located in Canada, to better protect your privacy and legal rights.
NBCS Does Email **
Email Packages
Prices per Month per Email
1 Email $15.99
2 Emails $14.99
3-5 Emails $12.99
6-9 Emails $10.99
10+ Emails $9.99
* Setup and Email Creation is an extra fee. **Prices subject to change without notice.