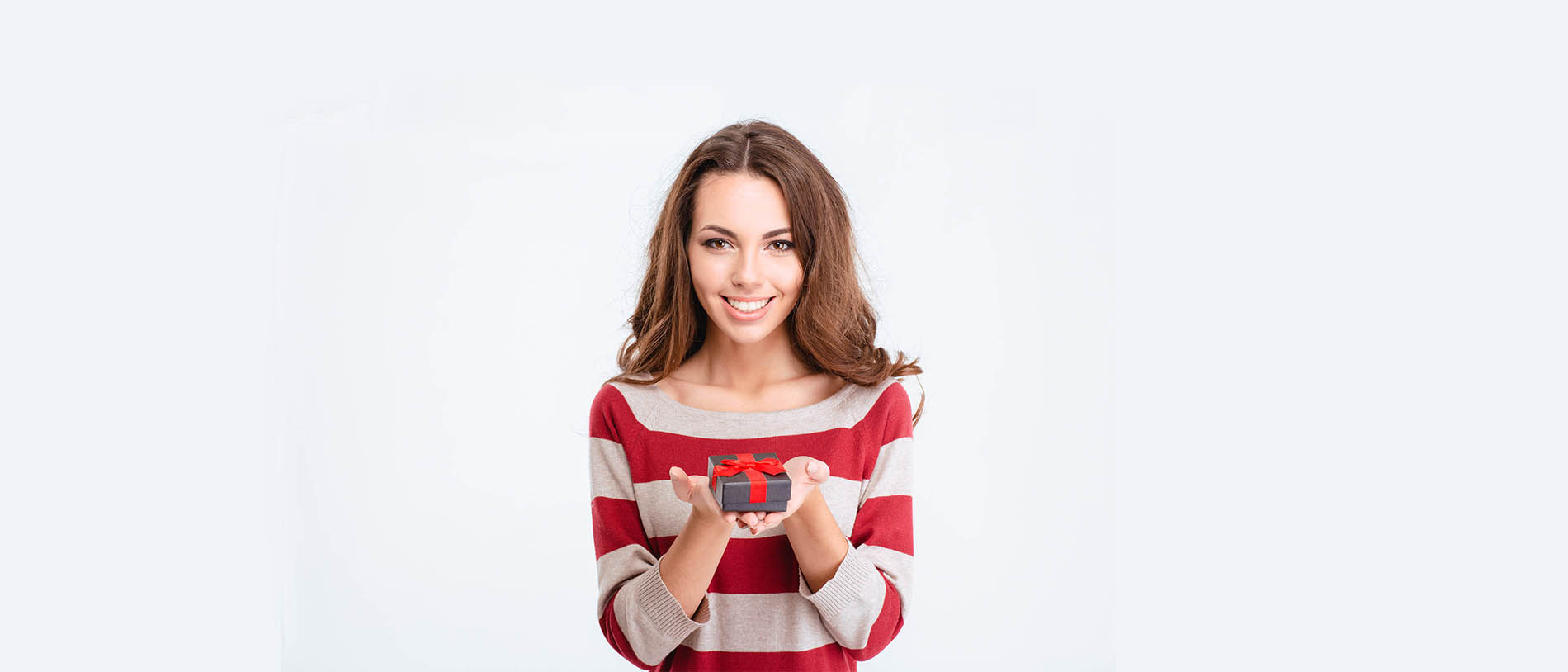 Gift Certificate Policy
Gift certificates that are purchased and loaded with cash do not expire. This excludes complimentary vouchers or coupons that are given to the client without a fee.
Gift certificates, vouchers, or coupons that are purchased or given to a client for a specific product or service can only be applied to that product or service, and are not valid with other deals. Gift certificates for in-shop services are only valid on labour, and cannot be redeemed for parts or products. The expiry date is listed on the card.
Vouchers for on-site labour or on-site consultation are only valid for businesses physically located within the North Bay city limits, otherwise travel fees apply. Vouchers for free diagnostics are only valid only for computers brought into the shop.
Gift certificates cannot be returned or exchanged for cash.
Any unused balance of a gift certificate, and items or services refunded will be applied on your account as a store credit.
Gift certificates cannot be used to pay any outstanding debt on your account.
North Bay Computer Services will not replace a lost or stolen gift certificate.