Microsoft 365 Email – iPhone installation
Please follow the steps below to configure your NBCS hosted email on your Apple iPhone or iPad. These instructions are subject to change. If you find you are having difficulty with the setup please feel free to call us for more information, or to set up an appointment for us to configure your device.
Step 1:
On your iPhone, head to Settings > scroll down and tap Mail > Add Account.
Note: If you're below iOS 10, go to Settings > Accounts & Passwords > Add Account.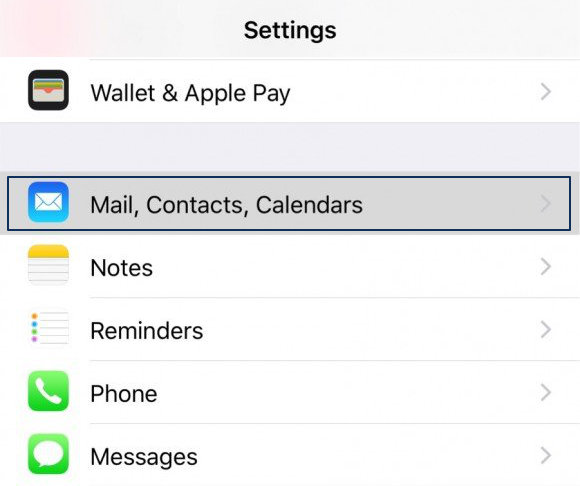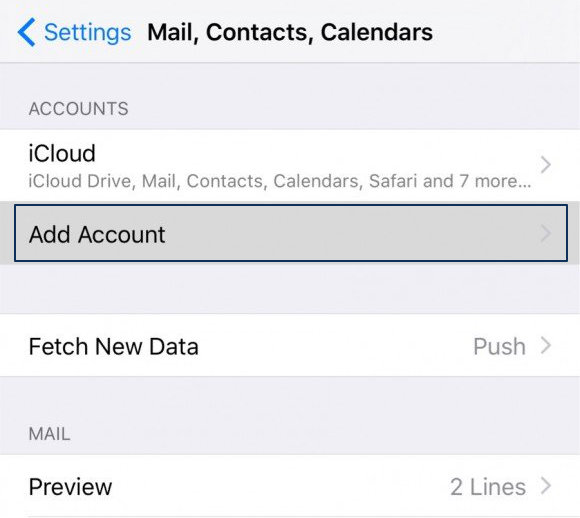 Step 2: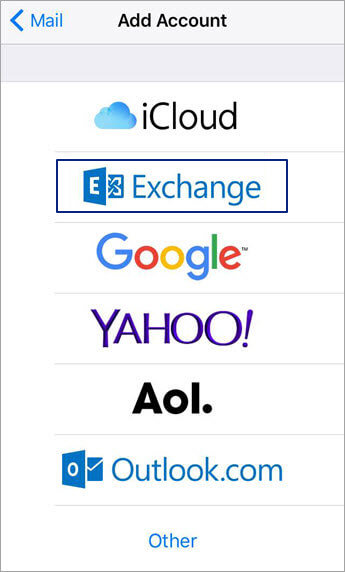 Step 3:
Enter your NBCS hosted email address and a description of your account. Tap Next.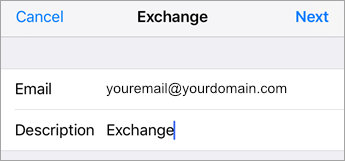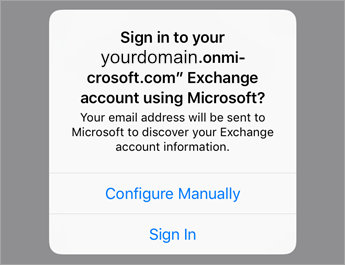 Step 4:
Enter the password associated with your email account. Tap Sign in or Next.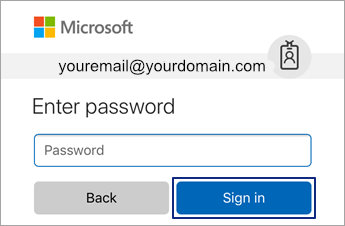 Step 5:
The Mail app may request certain permissions. Tap Accept.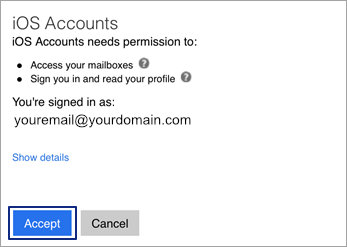 Step 6:
Choose the services you want to sync with your iOS device and tap Save. You're done!